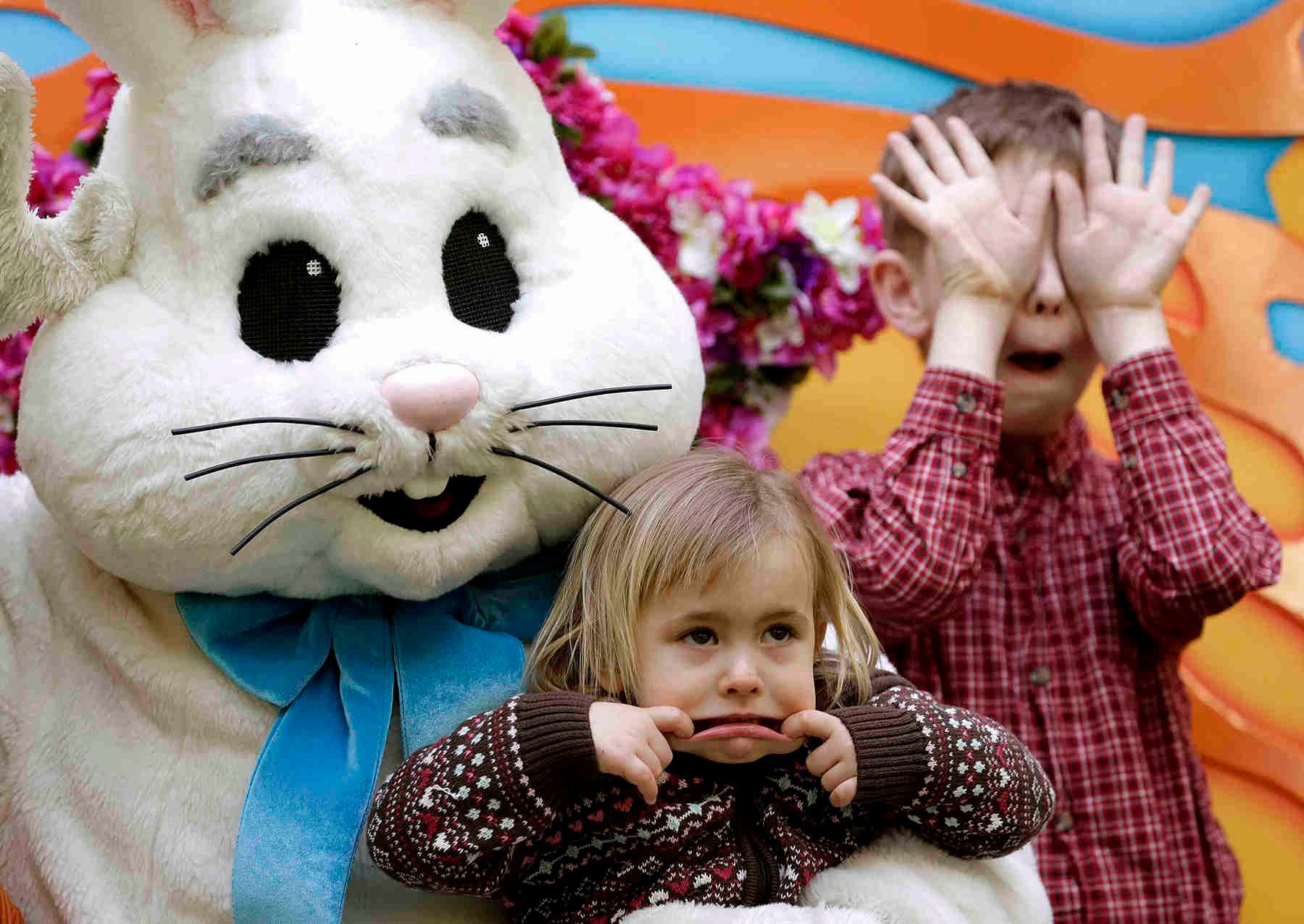 ABOUT
Larry Wong is a photojournalist who is currently a staff photographer at the Edmonton Journal and Edmonton Sun newspapers in Edmonton, Alberta, Canada, two daily newspapers owned by Postmedia Network Canada Corp., Canada's largest newspaper company. In 2018 he was one of three photojournalists in Canada nominated for the National Newspaper Award in news photography. The same year the News Photographers Association of Canada awarded him the News Photo of the Year. He has also been nominated seven times for the Canadian Association of Journalists Photojournalism Award. He has photographed events in Edmonton and around the world, including foreign assignments in Great Britain, China, Thailand, Ecuador, Columbia and USA. Before becoming a staff photographer for Postmedia Network he was a freelance photographer for the Reuters news agency.
http://www.thereminder.ca/news/local-news/not-everyone-can-make-a-photograph-city-native-among-nation-s-top-photojournalists-1.1539618
ALL IMAGES ON THIS WEBSITE ARE COPYRIGHTED. UNAUTHORIZED DISTRIBUTION, TRANSMISSION OR REPUBLICATION IS PROHIBITED. ALL RIGHTS RESERVED.